2013: HWG MARKS ITS 40TH ANNIVERSARY IN STYLE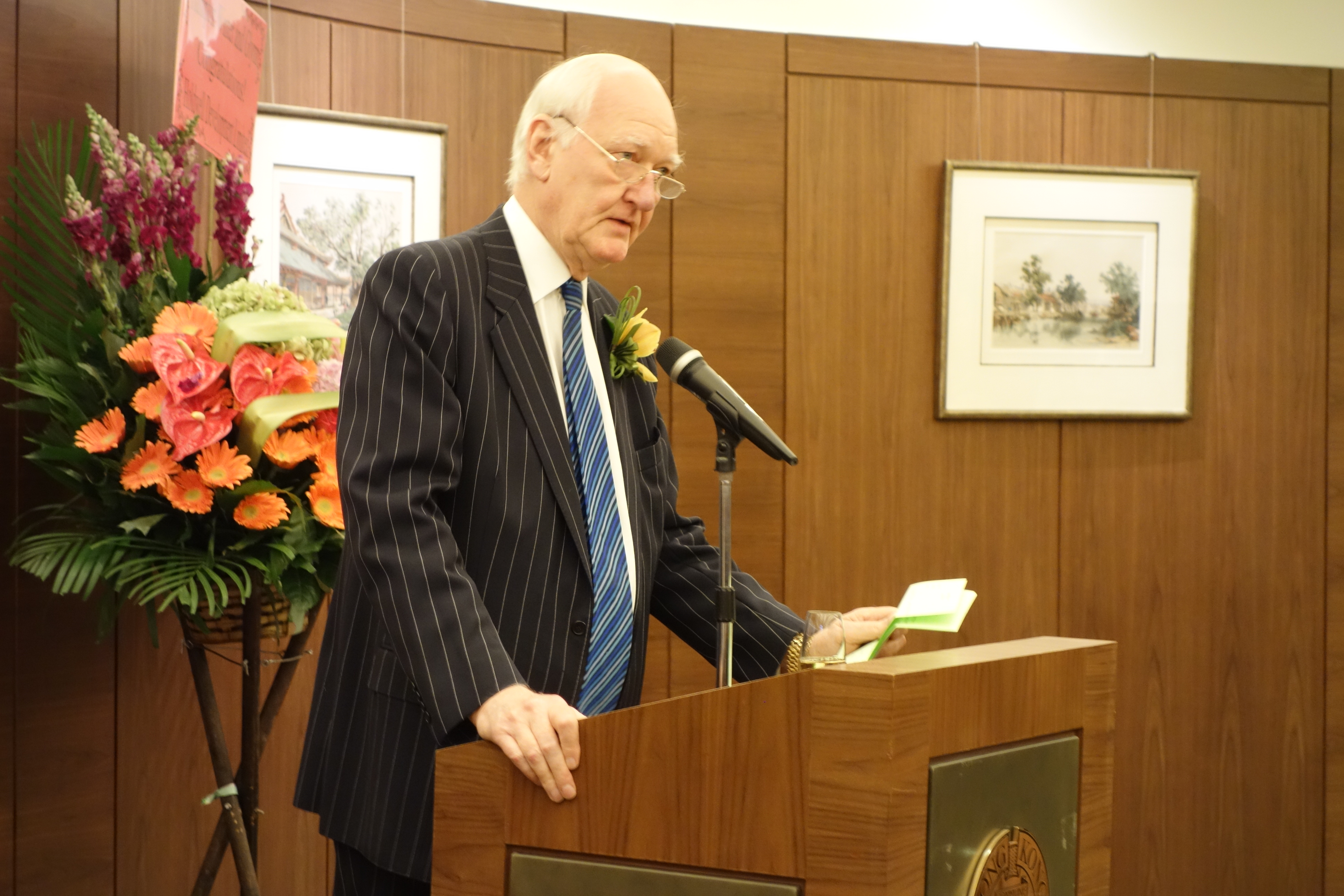 Hampton, Winter and Glynn recently hosted a champagne reception at the Hong Kong Club to mark the 40th anniversary of the firm's establishment.
Guests included fellow solicitors, members of the Hong Kong judiciary, barristers, senior representatives of the financial services industries and, of course, HWG staff.
Senior Partner David Glynn reflected on the changes he has witnessed since joining in 1975, and highlighted the firm's commitment to the local community, evident in its tradition of pro bono work. He attributed HWG's longevity and success to its strong team ethic, highlighting the remarkable record of attracting and retaining the city's brightest young lawyers. A number of the firm's longest serving staff were thanked for their dedication.